SCHOOL MEALS and SCHOOL MILK
PLEASE ORDER MEALS 7 DAYS IN ADVANCE (BY MIDNIGHT ON A SUNDAY ) PLEASE ORDER YOUR HOT SCHOOL MEAL BY SUNDAY 25th AUGUST 2019 IF YOUR CHILD WOULD LIKE A MEAL AT THE START OF THE NEW ACADEMIC YEAR
At Holton le Clay Schools we are proud to be able to offer our pupils hot lunches every day. A hot lunch comprises of main course and pudding. Parents/carers order and pay on-line. For pupils at Holton le Clay Infant School, meals are ordered by parents online, however, payment will not be required following the introduction of Universal Infant Free School Meals. The lunches are brought to school by our provider, Chartwells, who fulfill all the national nutritional guidance and legislation. The meals are very popular and offer good quality food for the children at lunchtime. You are able to order a meal once a week, once a term or every school day, the choice is yours – orders should be made in advance
To register, view menus and order meals please follow
Free School Meals
Latest information for parents
Click here to view guidance on how parents can claim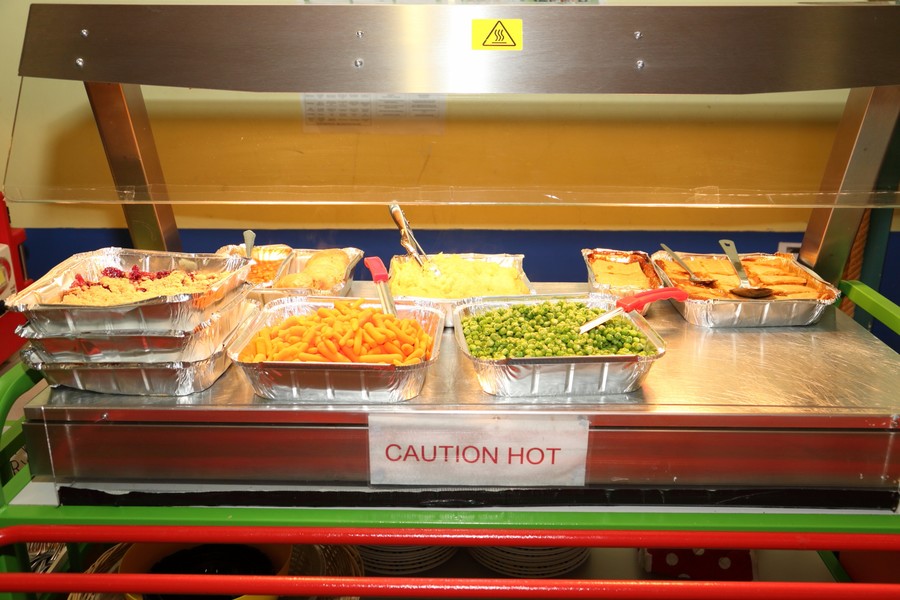 SCHOOL MILK
School milk is…
FREE for children under the age of five.
FREE to children receiving or entitled to free school meals.
Subsidised for all other children in primary education.
Cool Milk's all-school scheme supplies our free milk for under-fives and subsidised milk for over-fives.
Milk for under-fives is fully subsidised by the Department of Health under the Nursery Milk Scheme. This scheme enables children under 5 to receive, free of charge, a third-pint (189ml) portion of milk for each day they attend approved day care facilities for 2 hours or more.
If you wish your child to have milk whilst at school this should be ordered by parents on-line at www.coolmilk.com